Twenty years ago we founded this school with the purpose of promoting the benefits of yoga practices. There are different styles of yoga that adapt to the different needs, preferences and characteristics of the public. Therefore, to make yoga accessible to all people, regardless of their age and physical condition, we gathered a group of certified instructors of the different disciplines.
At our school, students can go as far as they wish in Yoga practice since our school allows not only to enjoy the holistic benefits of this practice but also grow in the theories and practice, until becoming certified Yoga instructors.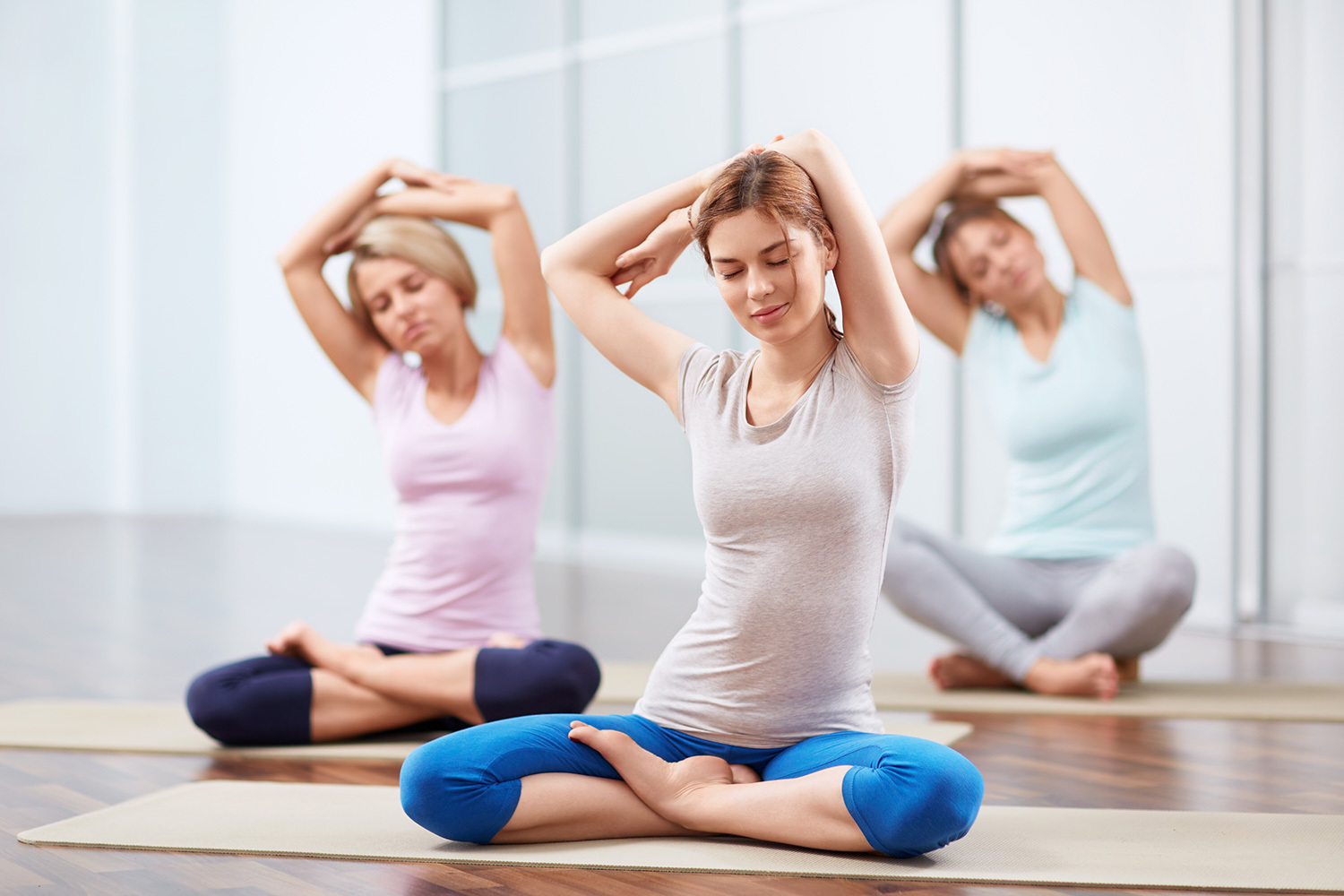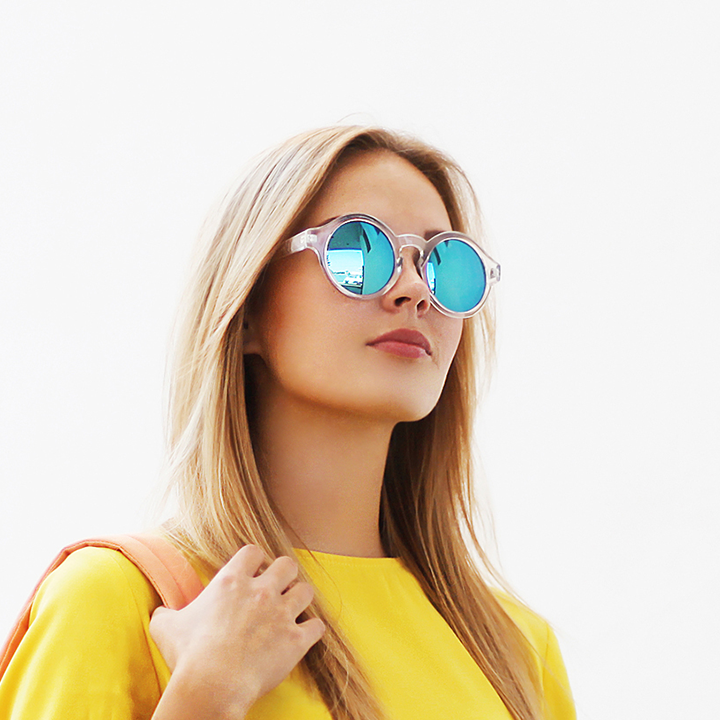 I always thought I was too old to start doing any kind of physical activity. However, Yoga showed me that I had the tools to reach more than I ever thought despite my age. It improved my flexibility, alleviated my muscular pains, ameliorated my self-esteem, and most important, it made me get to know myself as ever before.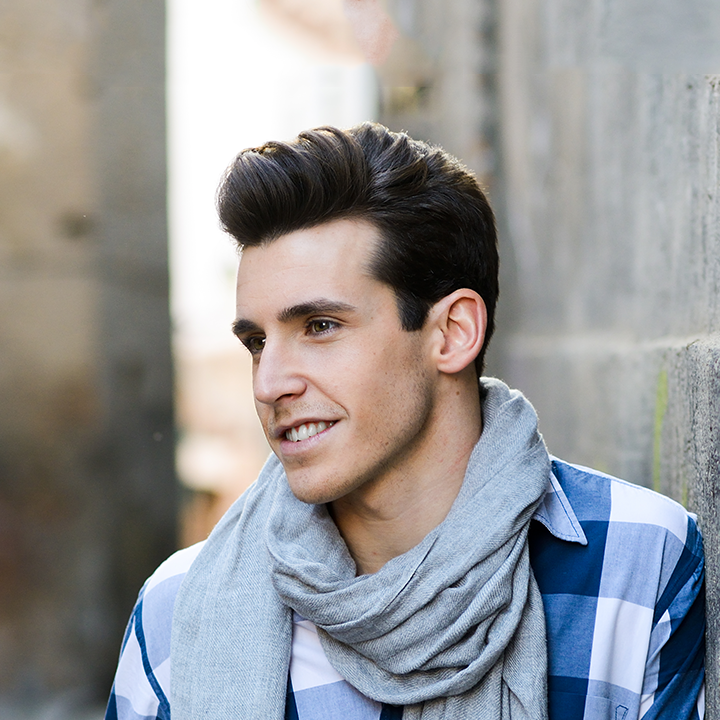 Truman Pearson
Yoga Instructor
Something that I started just as a tool to help me find some relax and fight back the stress of my hectic student´s life, turned out to become my real vocation. I changed my life, and I decided Yoga was what I really wanted to do for the rest of my life. Now I am an instructor, and it gives me unmeasurable satisfaction being able to guide my students become happier and healthier individuals.
All I can say is Thanks!! I discovered myself through yoga meditation sessions, achieved inner harmony and became a happier person, who found the meaning of her life.