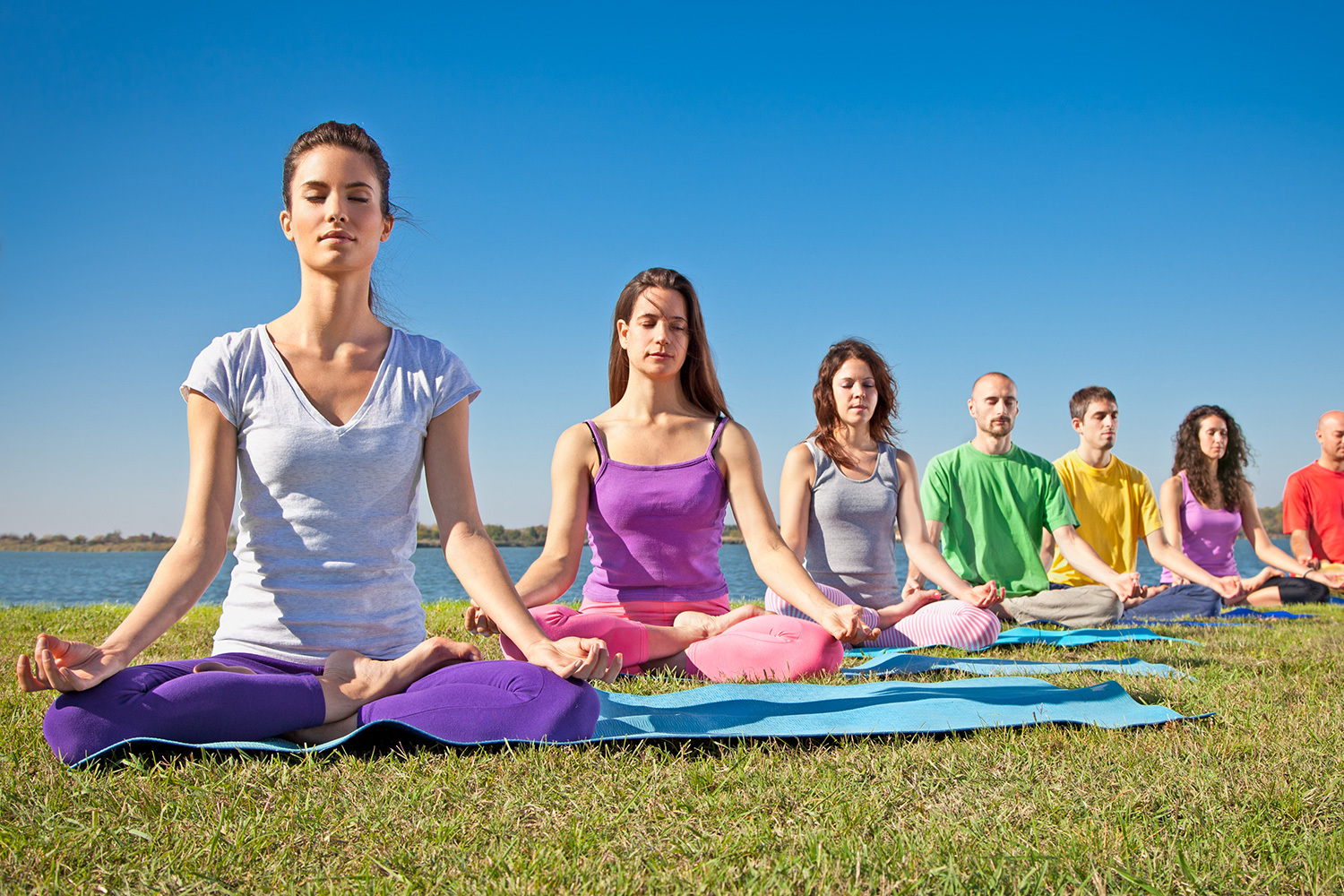 Founded by Yogi Bhajan, sessions include postures (ásanas), energetic breathing (pranayama), mantras singing and meditation. It aims to unite individual and infinite consciousness. It doesn´t require previous flexibility, and it is great for the elder people as well as for adolescents who want to find the sense of life.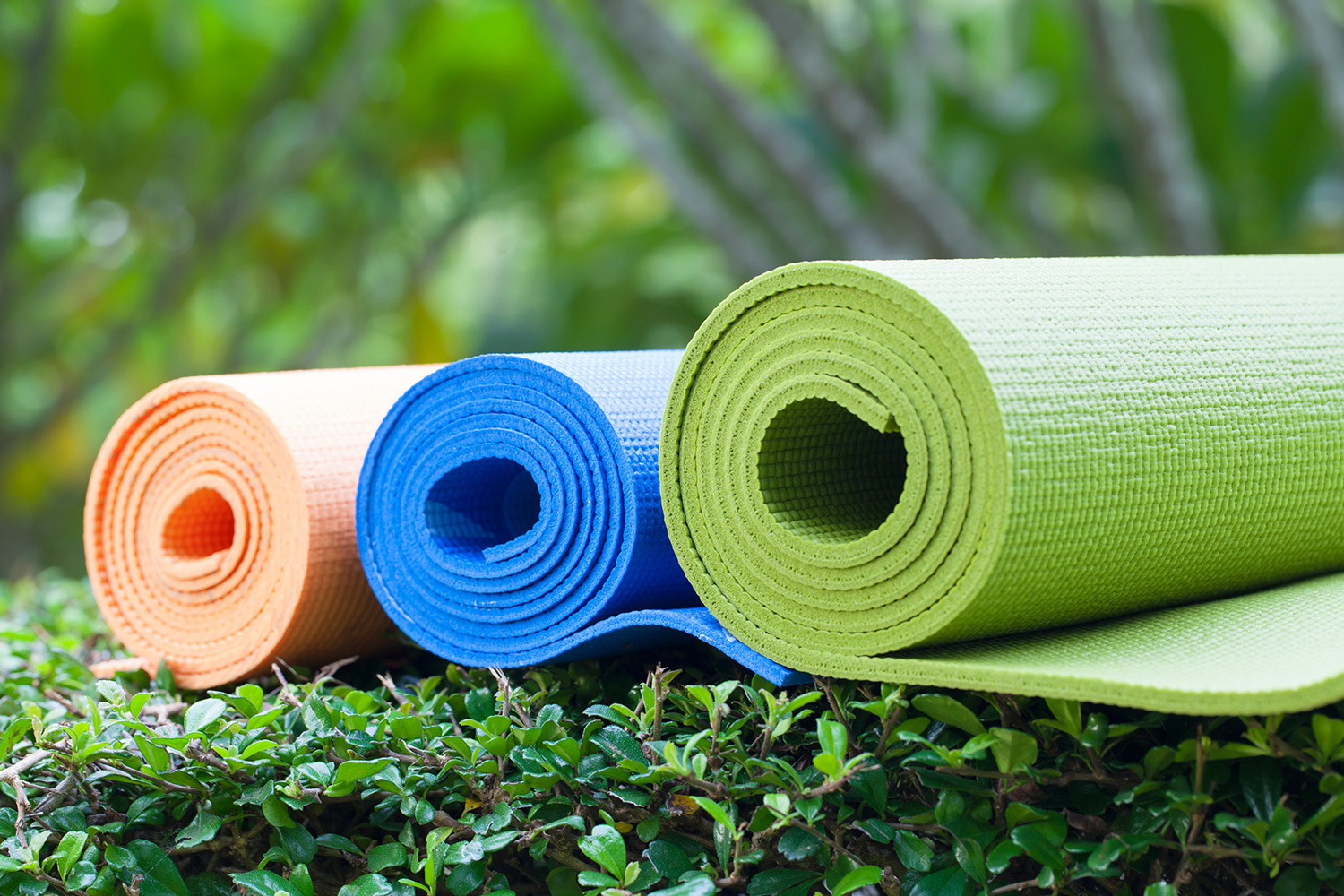 Instructors use verbal indications and utilize objects to help achieve different postures. It demands great concentration and attention. It benefits individuals who want to meliorate their posture and work efficiently under constant supervision of the guiding professional.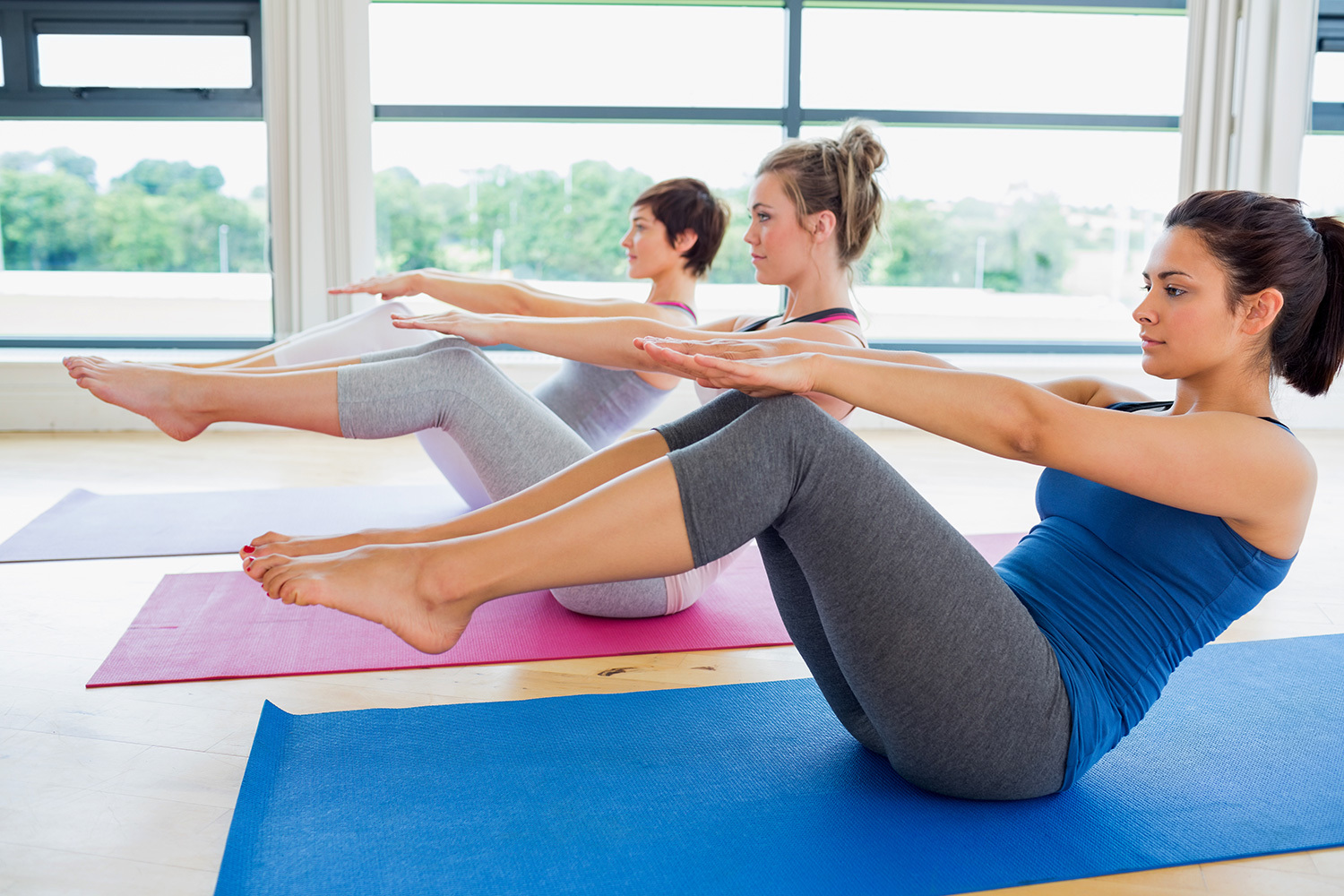 It adheres to 8 basic principles: prohibitions, rules, posture, breath control, senses control, concentration, meditation and deep meditation. It´s recommendable to fight stress, fight addictions, and acquire self-control.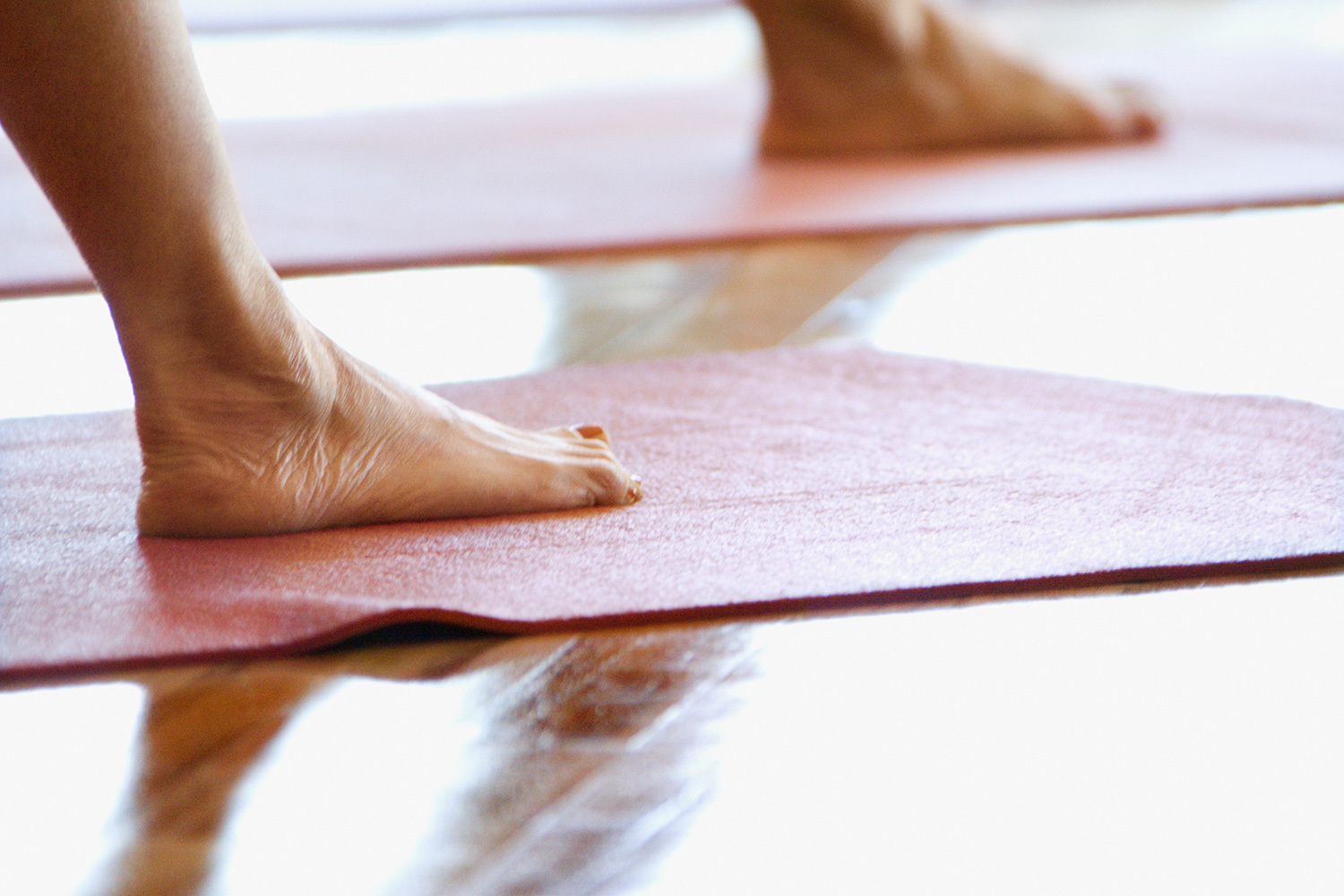 It starts with working on the physical aspects to benefit mental health. It focuses on corporal postures, and it´s very effective to prevent and treat muscular injuries.
Why Yoga Is Perfect for You?
Simply because Yoga is suitable for any person regardless of their age and gender. Depending on the personal characteristics and physical status, there will always be a style of Yoga to help any individual find inner balance, meliorate body posture, achieve self-knowledge, reach peace of mind through meditation. Because more than just a practice, yoga is a lifestyle that heals, prevents and strengthens the mind and the spirit, no matter the age, gender or physical status. Yoga leads to an overall healthier and happier life. Don´t you want that for your life? So, don´t you think yoga is as perfect for you as it is for any of us?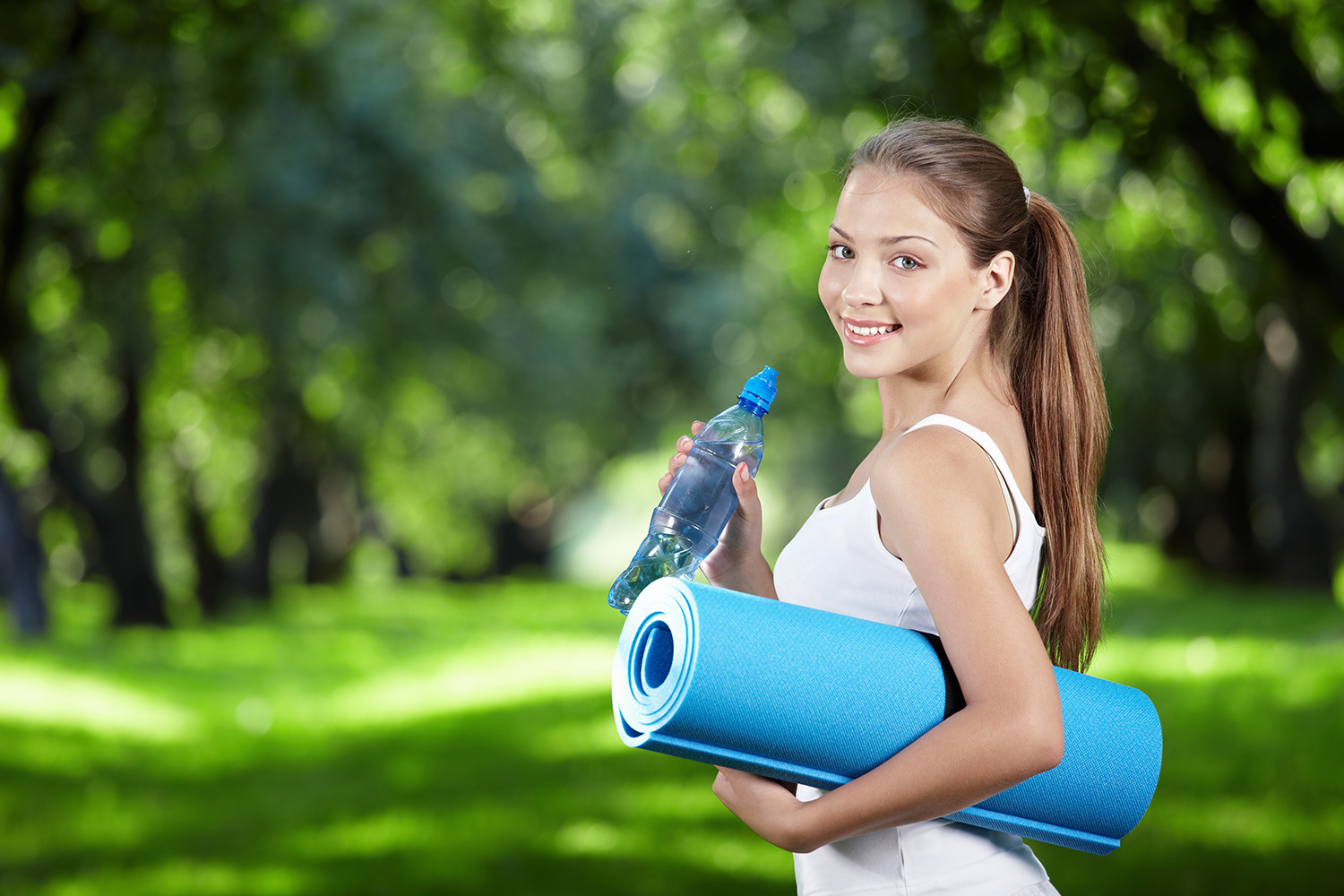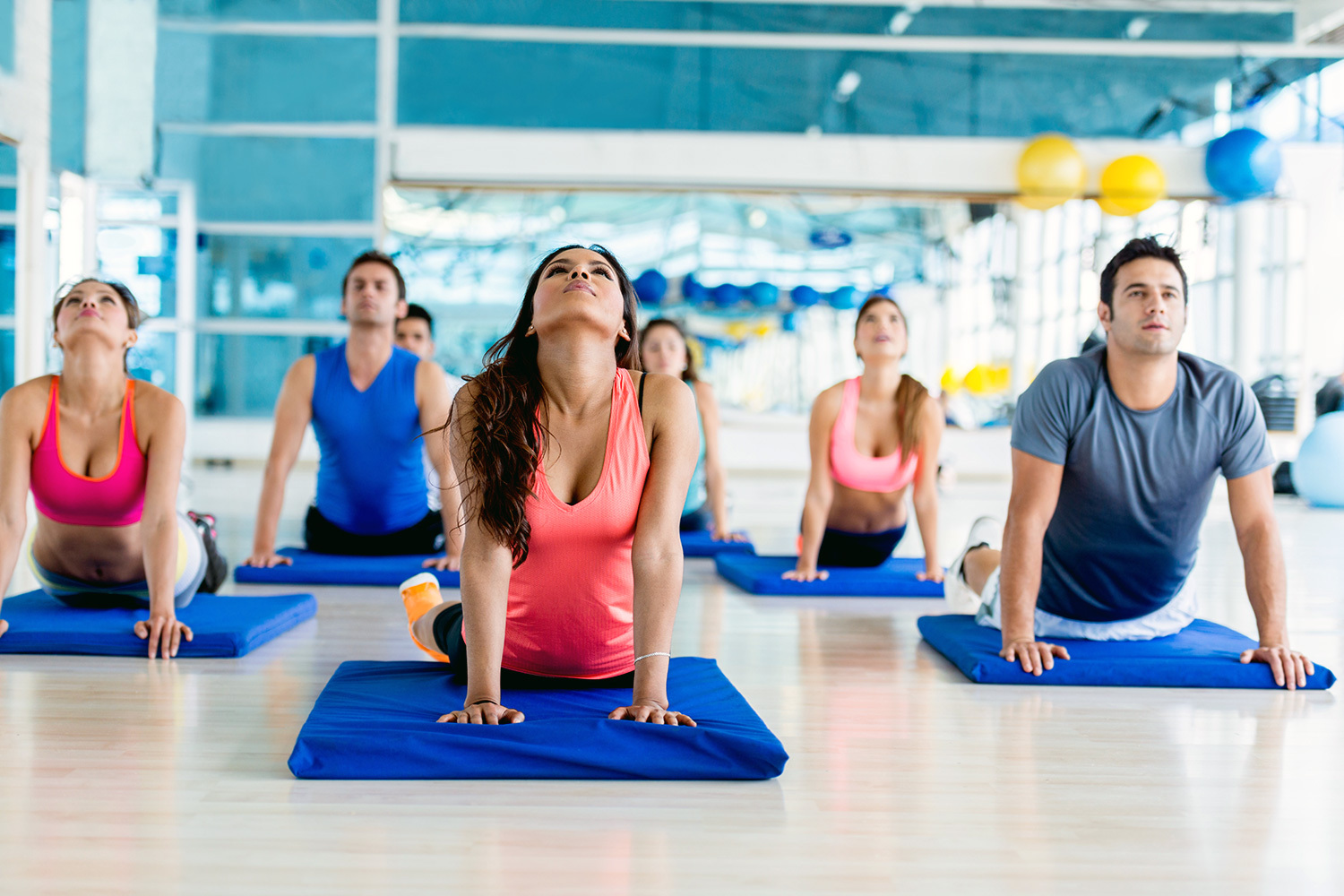 Invite a friend, a family member or your partner to practice Hata Yoga with you, and each of you will get a 30% discount on our regular fees.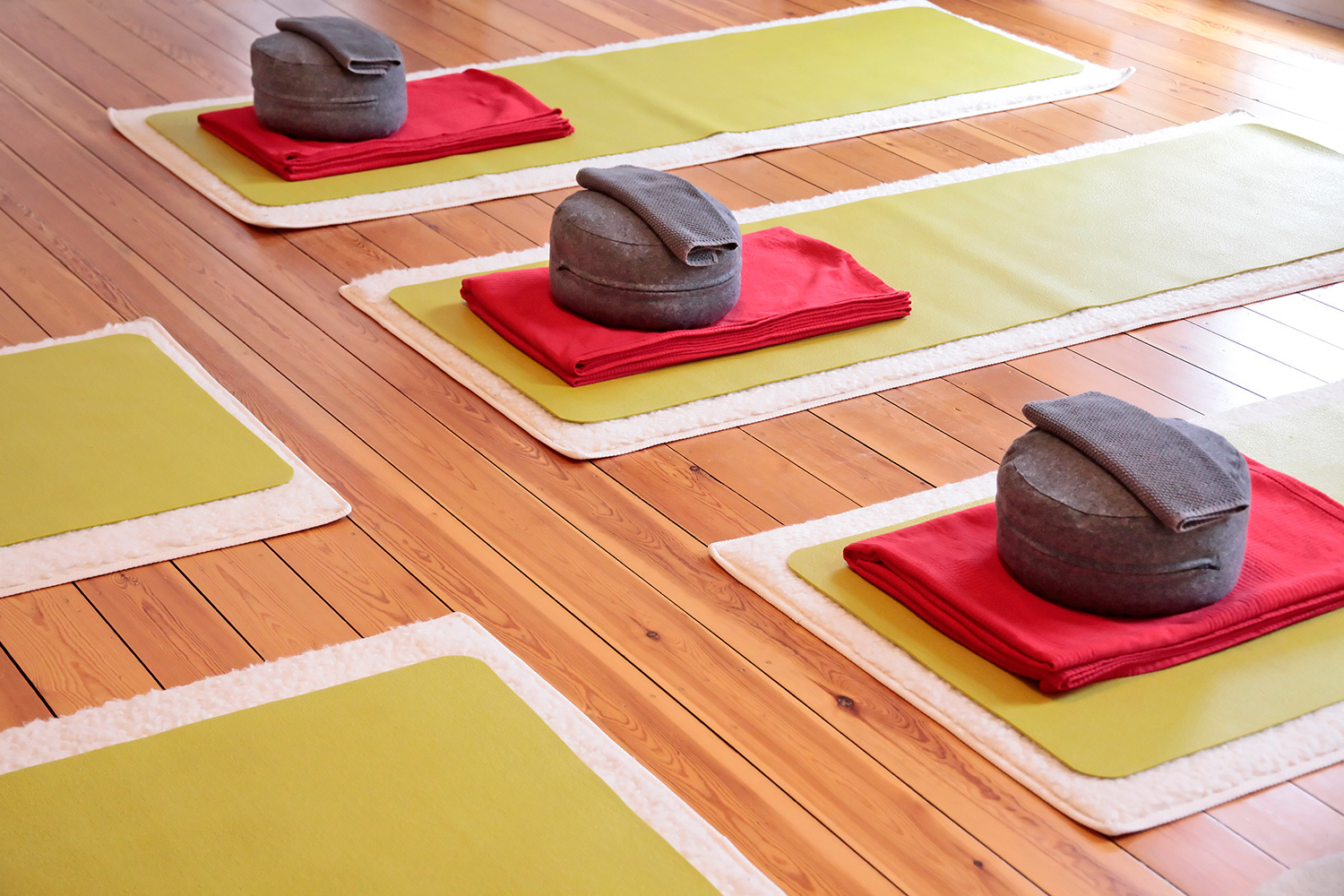 Because Yoga promotes love and union, older couples enrolling together will pay only 1 membership.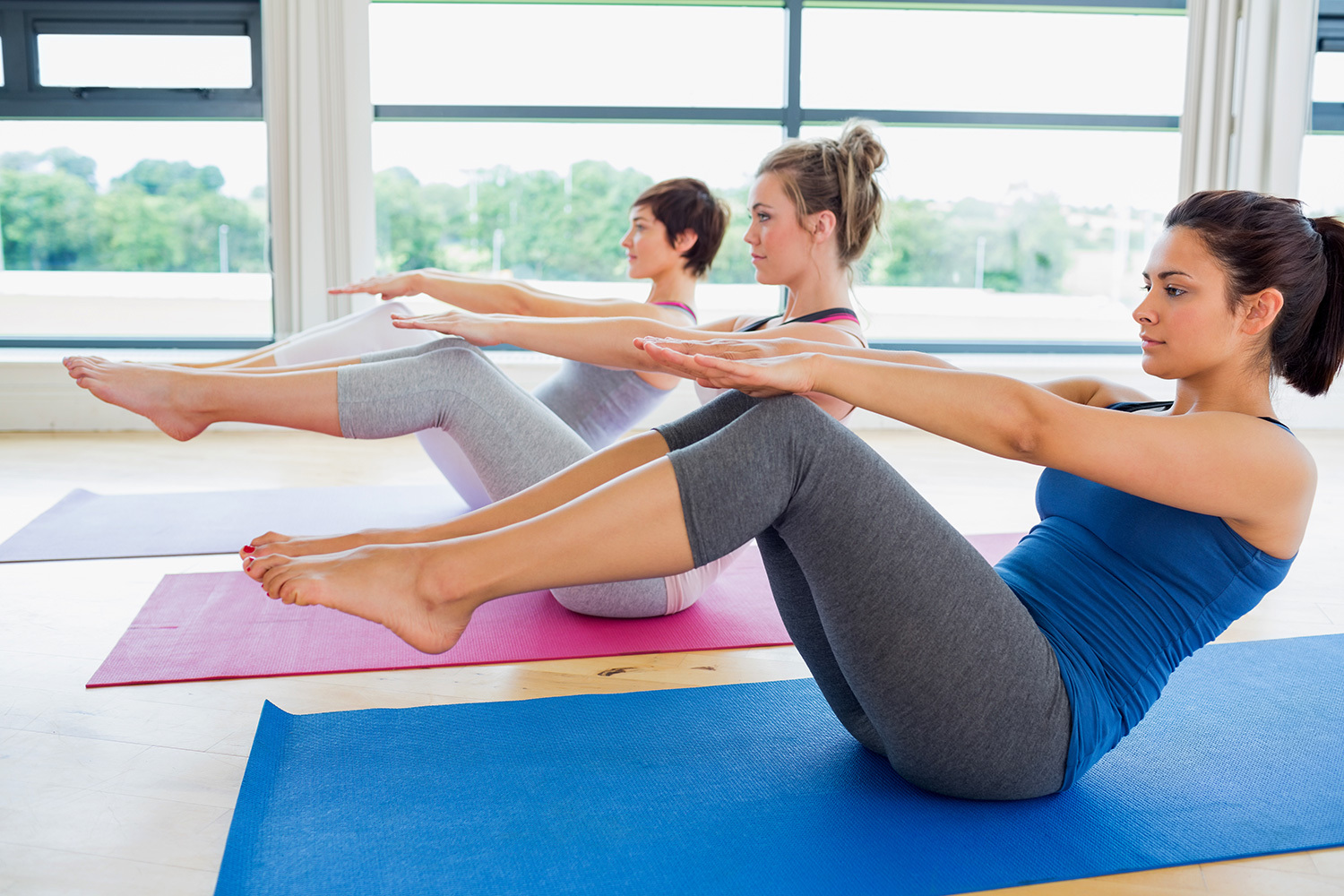 By paying a yearly membership you will not only get a
25% discount, but also a free access to our special seminars and workshops.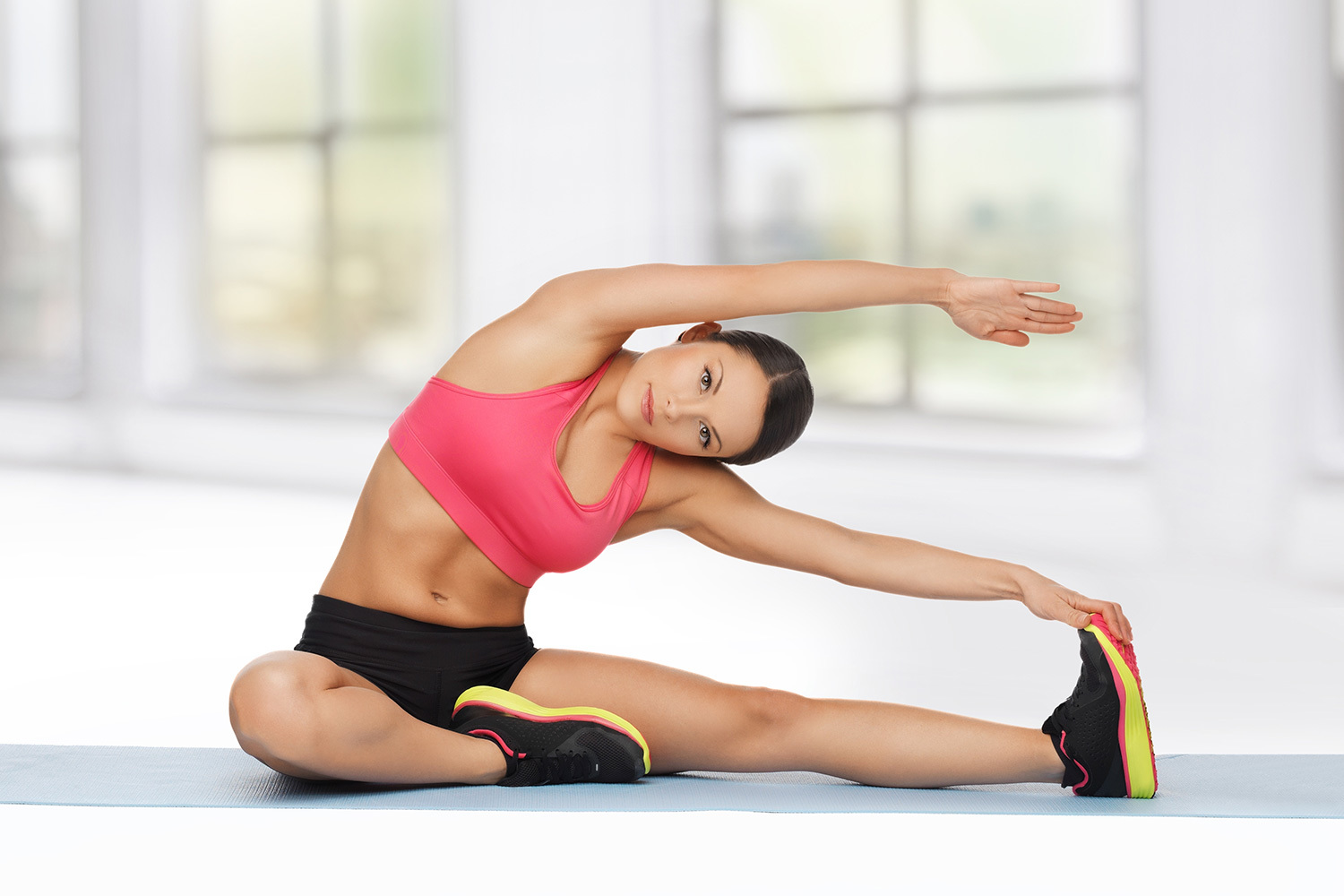 Yoga Lessons
As soon as you arrive, you will realize that each person starts their inner work in a meditation position. Such position doesn´t need to be complicated or hard to achieve, it just needs to be a comfortable posture with the spine in a straight position. You will be told to close your eyes, focus on breathing and repeating the mantra while letting your thoughts go...Depending on the Yoga style, classes will vary a lot, but most frequently they begin with mantras´repetitions, or the instructor beginning to give a brief introductory explanation of the philosophy behind yoga. Many yoga styles go directly to the asanas or postures, and the instructor will first show how it has to be done. But...why don´t you try a yoga session and see it for yourself? Begin your own path to self-discovery...